About Our Dental Office – Saratoga Springs, NY
Simplifying Dentistry

for 30+ Years

With a dentistry team of dedicated and compassionate providers, Springs Dental has been faithfully serving the community in Saratoga Springs, New York, for over 30 years. Specializing in general dentistry, cosmetic dentistry, and family dentistry, our team provides a comfortable environment, combining a conservative approach with state-of-the-art technology to help our patients achieve healthy, beautiful, and long-lasting smiles.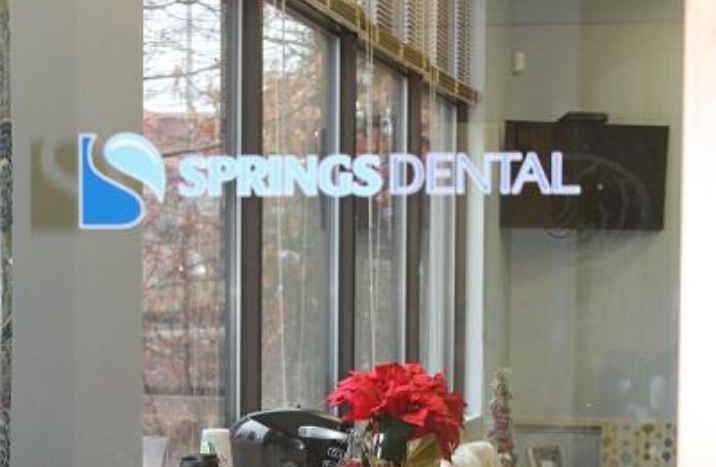 Customer Service is #1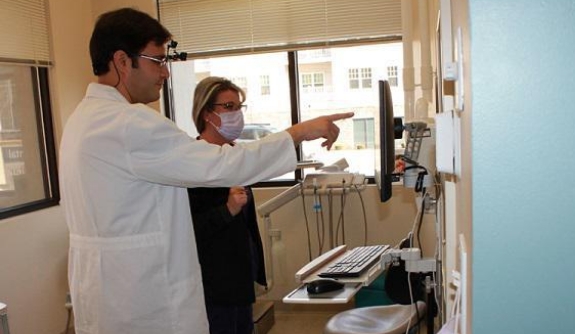 Patients who visit our dental office can expect top-notch customer service. Our team readily greets each individual, providing a personalized experience that is encouraging and enjoyable from beginning to end. Believing our dental office is where dentistry and positivity meet, this is a judgment-free zone where patients can receive exceptional service and care from our team of expert dentists, no matter the condition of their smile.
Focused on Transparency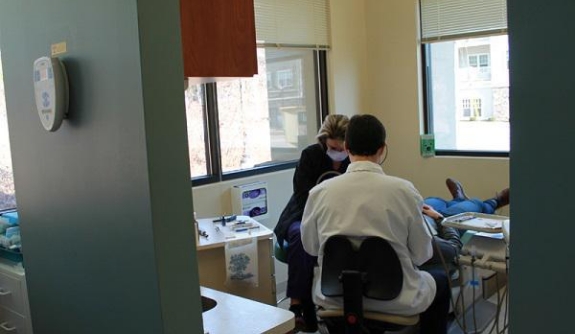 We offer complete transparency when discussing treatment options and cost with our patients. Instead of beating around the bush, we are honest and forthcoming with the details of an individual's oral health and make sure to explain all aspects of treatment to ensure each person understands what to expect. Our approach is "All Smiles, No Surprises" because we know that when it comes to dental care, the truth matters.
Advanced Dental Technology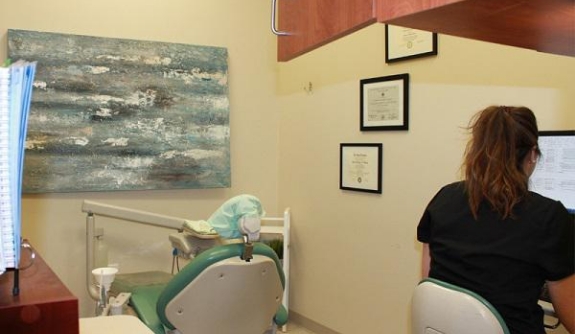 One of our goals is to provide the very best in dental technology. Whether it is intraoral cameras, digital X-rays, or digital impressions, these solutions make it easier to produce high-quality images that aid in the creation of more accurate treatment plans. With the help of these systems and equipment, we can be more efficient, allowing our patients to spend less time in the dentist's chair and more time enjoying a healthier smile.