Restorative Dentistry – Saratoga Springs, NY
Renew Your Smile's
Health & Appearance
Most people will experience some form of dental decay or damage in their life. However, restorative dentistry offers numerous solutions to improve your smile and restore your confidence. The team at Springs Dental in Saratoga Springs, New York, has extensive experience performing a wide range of restorative dentistry procedures. Call today or use the online booking feature to schedule your first appointment for restorative dentistry in Saratoga Springs, NY.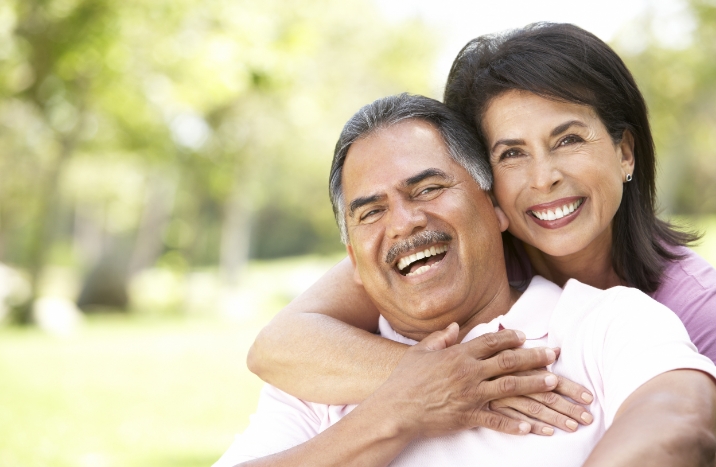 Why Choose Springs Dental for Restorative Dentistry?
Putty-Free Digital Impression System
Dental Emergencies Welcome
High-Quality Materials Used for Durability & Longevity
What Is Restorative Dentistry?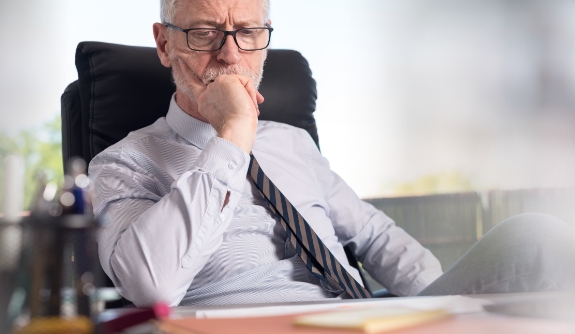 While good oral care habits like brushing, flossing, and regular dental checkups can help keep your mouth healthy, many people will develop some type of dental issue sooner or later. When this happens, restorative dental procedures can help.
Restorative dentistry aims to repair and replace missing or damaged teeth. It encompasses a wide range of procedures, each designed to address a specific problem. Combined, these treatment options restore the function and appearance of your smile.
Dental Crowns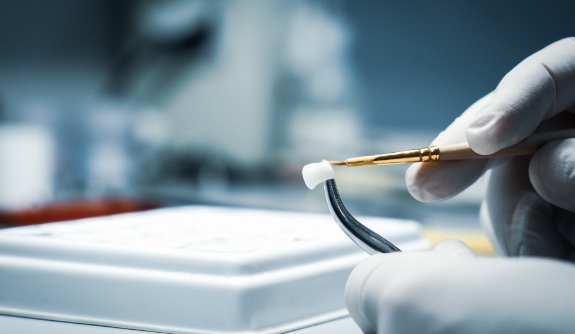 If a tooth has sustained extensive damage or decay, we can fit a hollowed-out "cap," called a dental crown, over it. Not only do they protect the remaining tooth structure, but they also give the tooth the strength it used to have, enabling you to chew without difficulty or discomfort. When our crowns are made from porcelain or other lifelike materials, we can shade them to resemble the rest of your smile for flawless results.
Tooth-Colored Fillings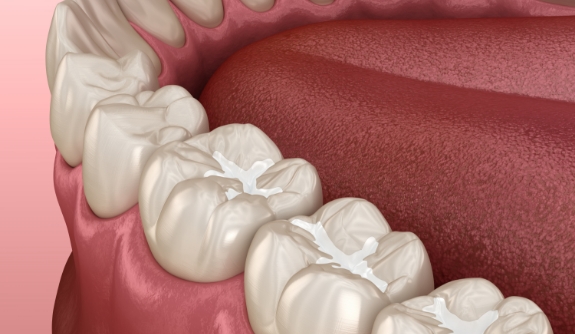 Unlike the dark metal amalgam fillings that dentists used in the past, our team prefers tooth-colored fillings. Made from composite resin, they're precisely shaded to match the enamel of your tooth. No one who sees your smile will be able to tell that you even had a cavity to begin with! Plus, since tooth-colored fillings bond directly to your tooth structure, they don't result in as much sensitivity to hot and cold temperatures.
Full Mouth Reconstruction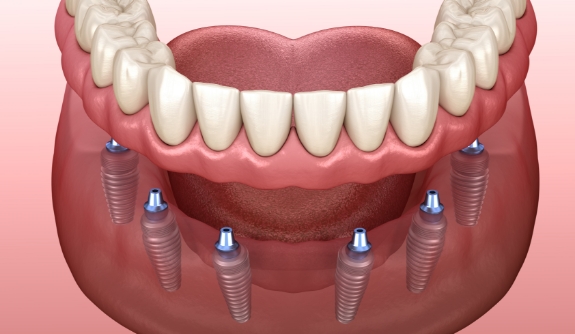 No matter how many of your teeth are damaged or missing, our dentists can create a plan to renew your smile's health and appearance. We do this by combining many restorative and/or cosmetic procedures, with each treatment plan uniquely designed for your specific smile. Whether you simply need a few crowns or multiple teeth replaced with dental implants, a full mouth reconstruction can give you back a fully functional smile.
What Can I Expect at My Appointment?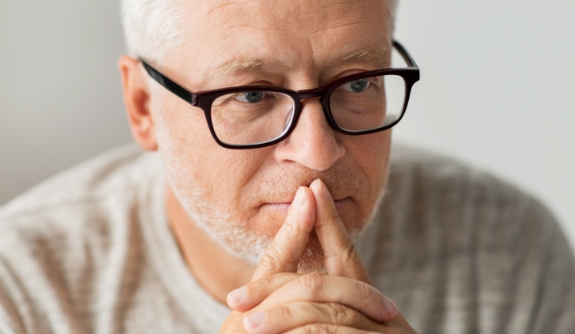 Initially, you will meet with our team at Springs Dental and describe your goals. We will examine your mouth and conduct any diagnostic tests necessary, including X-rays. We will then work collaboratively with you to develop a detailed plan of care.
Your treatment may require multiple appointments. If you are having more in-depth treatment, such as dental implants or tooth extractions, we may use some form of anesthetic to help ensure your comfort.
How Can Restorative Dentistry Help?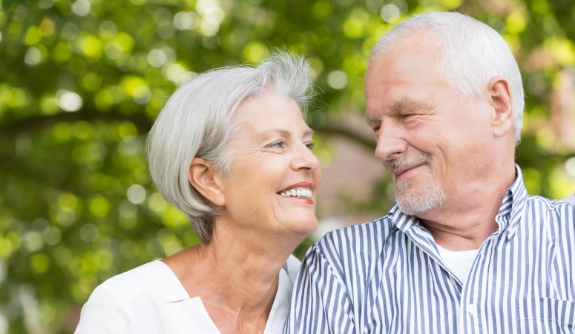 Restorative dentistry can address a range of issues, including:
Missing teeth
Decayed teeth
Cracked or chipped teeth
Gaps between teeth
Damaged or overgrown teeth
This is a partial list. Our experts have extensive experience with the full range of restorative dental procedures, helping our patients achieve healthy and beautiful smiles.