Emergency Dentistry – Saratoga Springs, NY
Immediate Care

Right When Your Smile Needs It

Dental emergencies are relatively rare, but when unexpected trauma happens, you need a dentist right away. At Springs Dental, the dental team offers emergency dental care for patients needing immediate attention. If you have an urgent dental situation, call the dental office today for emergency dentisry in Saratoga Springs, NY. You can also book an appointment online to learn more.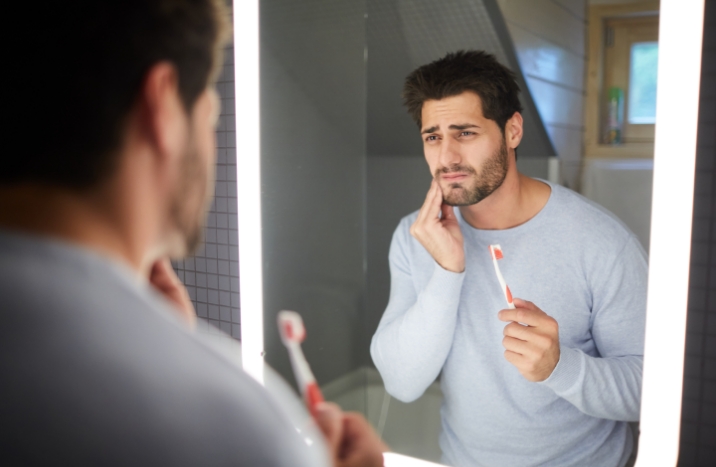 Why Choose Springs Dental for Emergency Dentistry?
Same-Day Appointments for Dental Emergencies
Nitrous Oxide Sedation Available to Help You Relax
Out-of-Town Patients Are Welcomed
How We Treat Dental Emergencies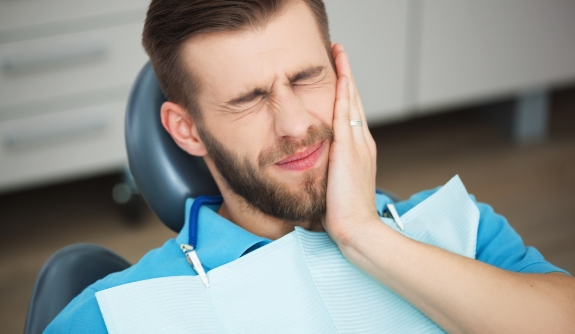 In any dental emergency, your first step should be to call our dental office. Once you do, our Springs Dental team will handle the situation by:
Quickly scheduling an appointment – Over the phone, a team member will ask about your symptoms, determine how soon you need to visit, and schedule an appointment for you right away.
Performing an emergency exam – As soon as you arrive at our dental office, we'll get you into a treatment room, where one of our dentists will conduct an emergency exam. Depending on your symptoms, this process may entail digital X-rays.
Reviewing our findings – Our dentists will share the results of their exam with you and thoroughly explain their recommendations for addressing your emergency.
Providing the care you need – Whether your emergency dental treatment involves fillings, crowns, root canals, or some other service, we'll get to work on relieving your discomfort and healing your smile right away.
The Most Common Dental Emergencies
You don't need to figure out how to handle your dental emergency all by yourself; that's what our team is for! If you ever have a dental-related problem, call us immediately, and we'll be happy to help. We can advise you on how to deal with common injuries, such as:
Understanding the Cost of Dental Emergencies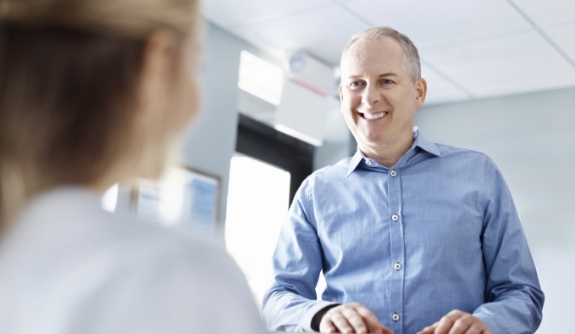 When you're faced with a sudden dental issue, the cost of treating it is often the last thing on your mind. At Springs Dental, we want you to focus on getting to our dental office as soon as possible, but we understand the price might determine how you handle the situation. Our team participates with all dental insurance providers, and we'll gladly complete the paperwork on your behalf to maximize your benefits and minimize out-of-pocket expenses.
Keys to Preventing Dental Emergencies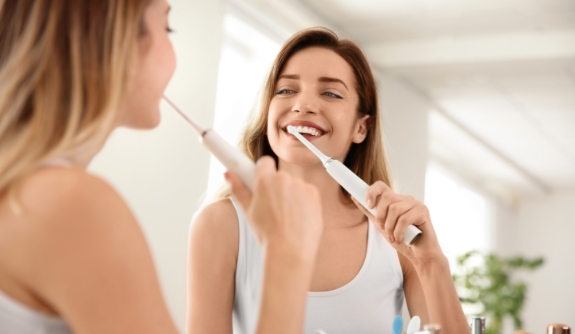 Not all accidents are preventable, but some precautions can be taken to help you avoid dental trauma. Practice good oral hygiene by brushing twice a day and flossing at least once a day. See your dentist every six months for a cleaning and a checkup. Avoid injuries to your teeth by not chewing on ice, hard candy, or hard objects like pens or your fingernails. You also want to wear a mouthguard when playing sports.
Tooth Extractions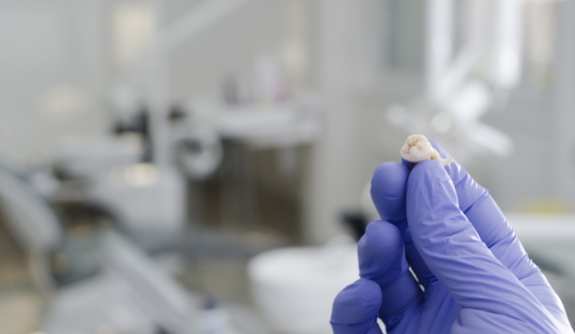 Our dentists always try to preserve your natural teeth, and they only choose to extract a tooth as a last resort. If a tooth has sustained so much damage that no other procedure can heal it, we may need to remove it. We'll walk you through the process beforehand and make sure you're comfortable the entire time. Afterward, we can discuss your options for replacing the tooth, such as a dental implant.
Root Canals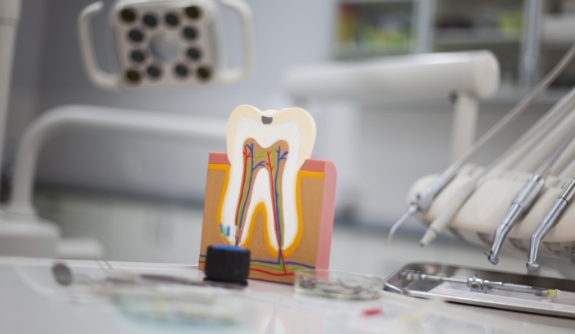 Did you know a root canal can save your tooth from needing extraction? Not only that, but it can also relieve a severe toothache. After numbing your mouth to ensure you don't feel pain, we remove the damaged or infected tissue from the inside of the tooth before adding a crown for greater protection. Teeth that are treated with root canal therapy often go on to last for the rest of a patient's life!