Sedation Dentistry – Saratoga Springs, NY
Take the Worry Out

of Your Dental Care

Even with our personalized, comfortable approach to dentistry, our Springs Dental team understands that many patients still feel nervous when sitting in the treatment chair. Oftentimes, dental anxiety can prevent individuals from scheduling an appointment at all. If this describes you, then you'll be glad to know we can eliminate the worry with sedation dentistry. To find out how sedation dentistry from our Saratgoa Springs, NY dentist can shatter the barrier between you and a healthy smile, call our team today!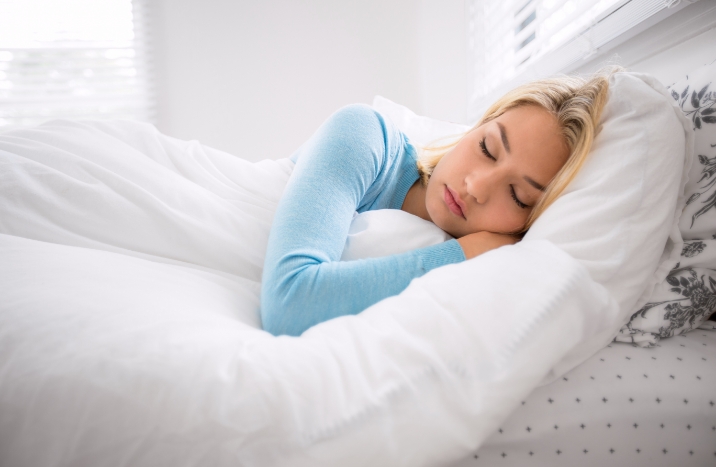 Why Choose Springs Dental for Sedation Dentistry?
Positive, Judgment-Free Approach to Dental Care
Experienced, Friendly Dentists & Team
We Welcome Patients from Out of Town
Nitrous Oxide Dental Sedation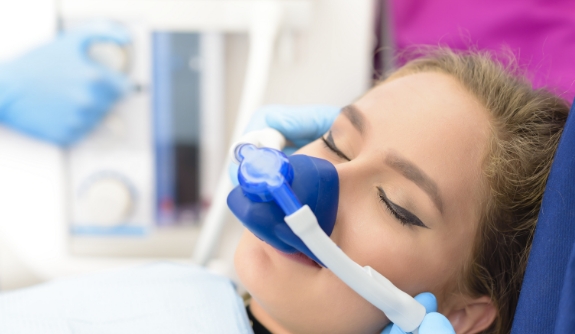 Often referred to as "laughing gas," nitrous oxide is a simple yet effective way to make your dental anxieties melt away. All you need to do is inhale this clear, odorless gas through a mask that we place over your nose. Almost instantly, you'll feel lighter and more relaxed. When finished, we just take off the mask, and you should feel back to normal within minutes, allowing you to resume your ordinary day.