Veneers – Saratoga Springs, NY
Dramatically Transform

Your Smile

For patients looking for an effective way to restore the appearance of their teeth, dental veneers may help. The expert dental team at Springs Dental in Saratoga Springs, New York, utilizes dental veneers to achieve dramatic results. Call the office or use the online booking feature to schedule an appointment today.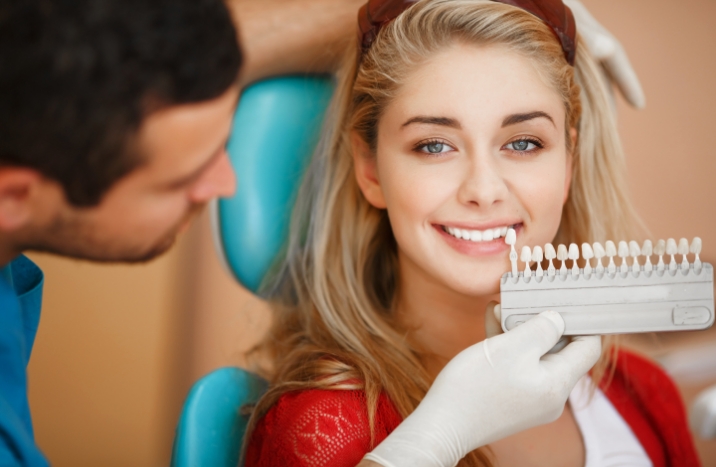 Why Choose Springs Dental for Veneers?
Personalized Care from a Positive Dental Team
Preview Your Results with Digital Imaging Technology
Out-of-Town Patients Welcome
What Are Dental Veneers?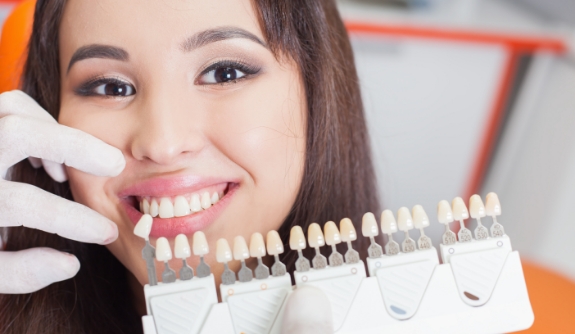 Dental veneers are very thin shell-like covers for your teeth. Placed on the surfaces of your teeth, we bond it firmly in place with the use of special dental cement. Once bonded to your teeth, veneers improve the color, texture, shape, and appearance of your smile. Speak with our team at Springs Dental to find out if veneers may be right for you.
What Problems Do Veneers Address?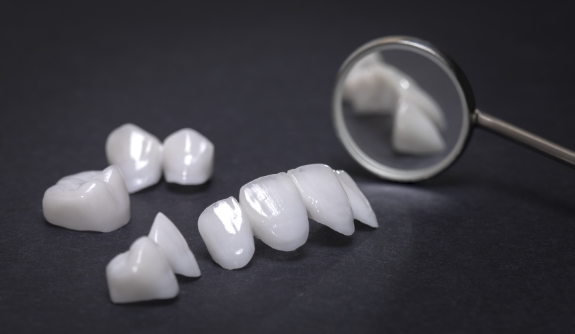 Dental veneers are a widely used solution that can serve to address a range of problems. These include:
Discolored teeth
Chipped teeth
Worn-down teeth
Broken teeth
Teeth with poor texture
Gaps between teeth
Irregularly shaped teeth
Misaligned teeth
In addition, porcelain veneers are stain-resistant and can be color-matched to your existing teeth. Our team will work with you to determine if veneers can help to restore the appearance and brighten your smile.
What Can I Expect at My Appointment?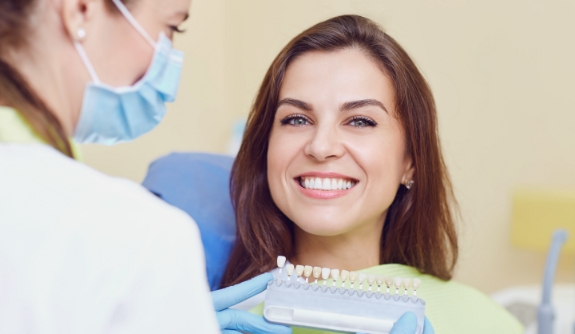 We'll start by examining your mouth to determine if veneers are right for you. If so, we'll create a plan and take impressions of your teeth before sending them to a lab. Once they're ready, we'll remove a portion of the enamel from each tooth before roughening up the surfaces and bonding the veneers into place with special cement. We'll then remove any excess bonding material and shape the veneers for a perfect fit.