Root Canals – Saratoga Springs, NY
Pain Relief

That Can Save Your Tooth

If you've experienced structural damage to your tooth from decay or an infected root, you might be feeling extreme pain or gum sensitivity. It's possible you need a root canal to alleviate your discomfort. Our dental experts at Springs Dental are highly trained and experienced in performing comfortable, safe, and effective root canals in our Saratoga Springs, NY dental office. Reach out to us by calling the dental office or booking an appointment online today.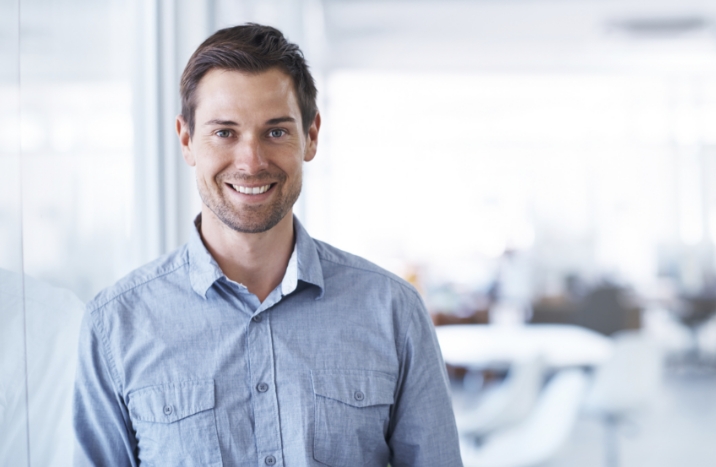 Why Choose Springs Dental for Root Canals?
Relaxing Nitrous Oxide Sedation Available
Same-Day Dental Appointments for Emergencies
Positive, Upbeat Dental Team
What Are Root Canals?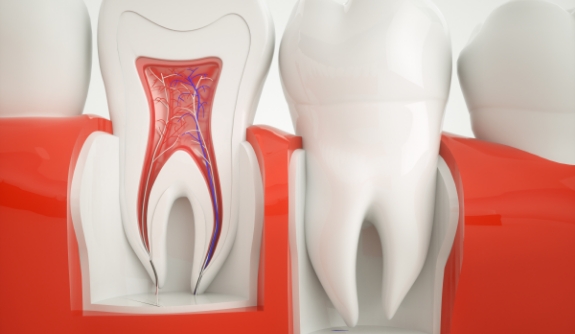 A root canal is a common dental procedure that removes the diseased tissue from the inside of an infected tooth, relieves pain, and ultimately saves the tooth from needing to be extracted. Although the structure and appearance of your tooth are mostly intact, your toothache is caused by pressure from a decayed root within. That's why it's important to see your dentist at Springs Dental when you feel pain.
When Are Root Canals Necessary?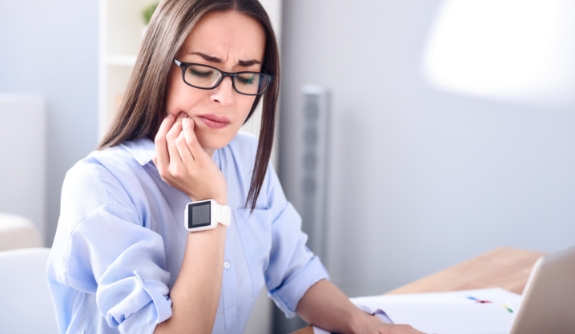 Typically, signs of needing a root canal are fairly evident. They might include:
Pain when chewing
Sensitivity to hot and cold foods and drinks
Gum inflammation
Bumpy gums around the tooth
Tooth darkening
If you find yourself experiencing tooth pain, contact our team at Springs Dental right away. A root canal may be the exact treatment you need.
What Are Root Canals Like?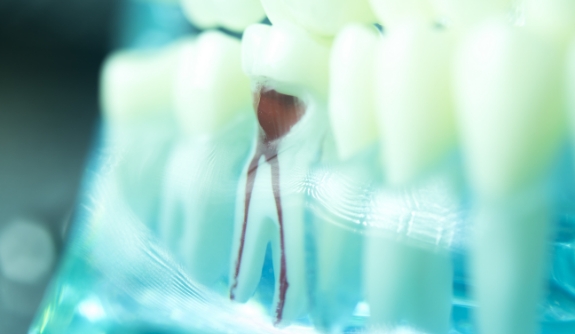 At your appointment, your exam might include an X-ray to reveal a cavity or crack. Before your procedure, we will administer a local anesthetic and other sedation options if requested. A dentist will then use special instruments to remove the infected material in your root. The area is then cleaned and replaced with a biocompatible filling. The last step is to place a dental crown over the treated tooth to seal and protect it.
Are Root Canals Painful?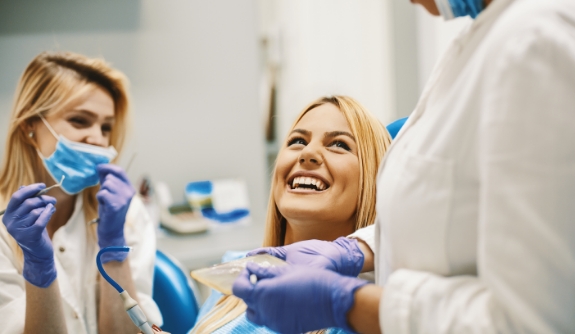 Understandably, you might feel a bit anxious about root canals, but at Springs Dental, our dentists use modern anesthetics to ensure a pain-free experience. After your procedure, you might feel some sensitivity and soreness for a few days, but over-the-counter pain medications can be taken. If you're having pain that is interfering with your daily routine, see our dentist at Springs Dental. We can examine your tooth and give you an accurate diagnosis.